01.

About app
We are
innovators
The Secured ID allows you to manage all your KYC information and ID documents from one convenient app and provides an intuitive interface with blockchain to share this with any banking or non-financial institution. One single source of truth for all KYC information that you only fill once and share multiple-times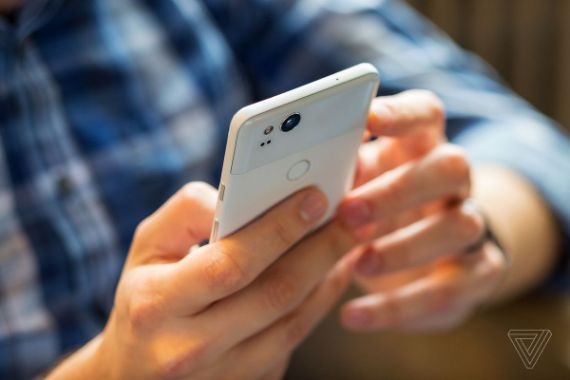 Download
STEP 1: Download the app and install in your Smartphone.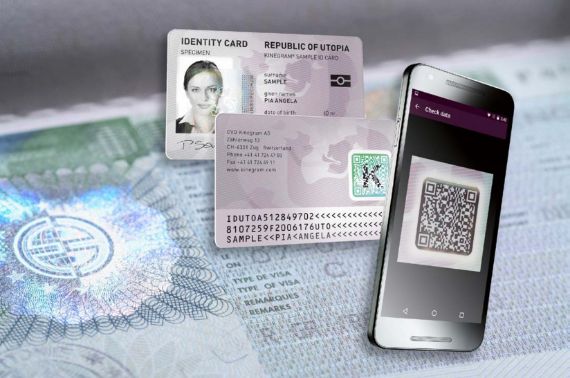 Upload ID
Step 2. You need to have your original ID document in your possession to take a picture of it from the app.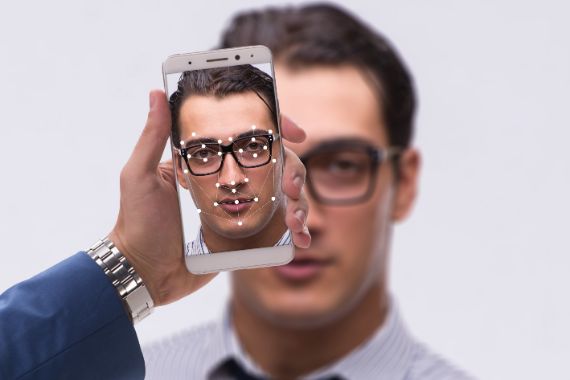 Take Selfie
Step 3. Take a selfie picture of yourself from the app.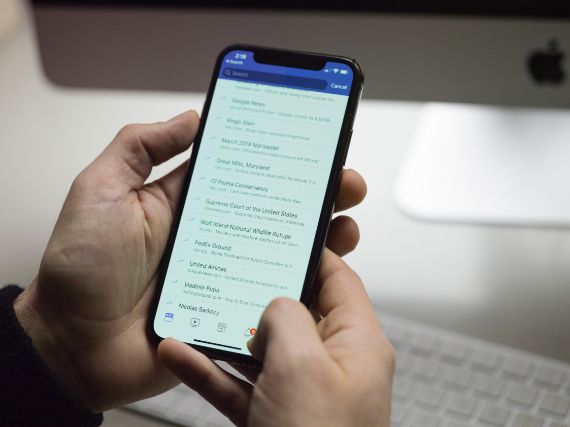 Fill Information
Step 4. Fill up information about yourself & your identity which you will transfer to various institutions.
02.
OUR BENEFITS
ONE TIME USED —

USE FOREVER
Paper-driven, national ID systems are outdated and unreliable in an increasingly digital world. They are scattered among governments, institutions, and companies that are all siloed from each other. Using the power of blockchain technology, cryptography, and privacy – The Secured ID is your gateway to digital identity systems of the future.
Stop filling up forms about your identity in every bank, financial institution and annual KYC renewals. Fill it once in The Secured ID and use it forever. If there is any changes, change it in the app, it would get updated everywhere.
Through

The Secured ID

Marketplace you can open a new bank account, apply for a job, school, college, or access a world of services without the headaches of paperwork and repetitive KYC.
BETTER PRIVACY & DATA PROTECTION
Through

The Secured ID

, you'll be able to use your blockchain address as a username for logging in to partnered websites, preventing your information at risk of sale, theft, or abuse.

UPDATE YOUR INFORMATION ONLY ONCE
Enjoy full control 24/7 over your private data and manage all of your identity information from your phoneapp. Update in one place and wherever you have shared your KYC will get updated automatically.
The Secured ID

allows you to protect your personal data from falling into the hands of malicious actors.
Your data is yours. Currently, it belongs to any institution you register for when creating new online accounts.
The internet is forever, and so is your personal data once it's online. Keep your personal information safe and choose when to share it.
04.
What is new
WE'RE ALWAYS

IN TREND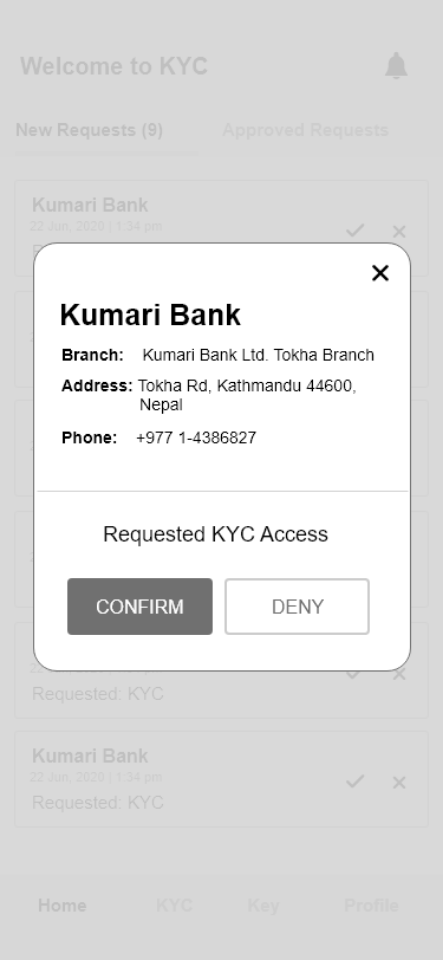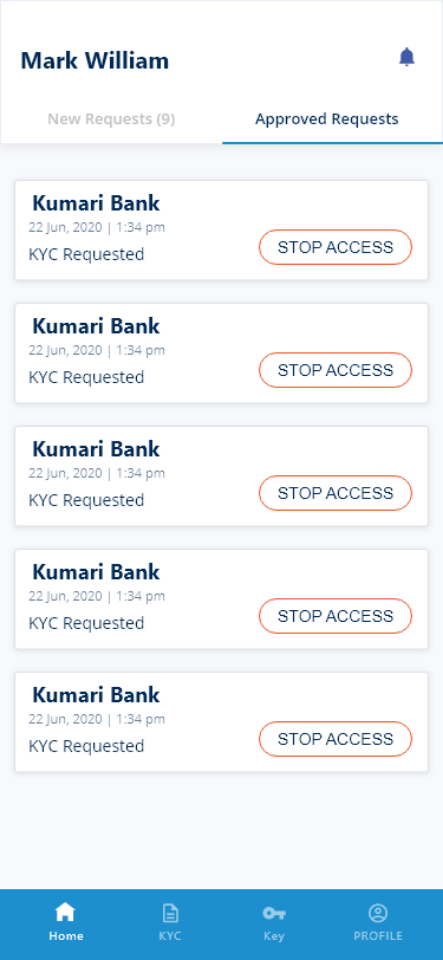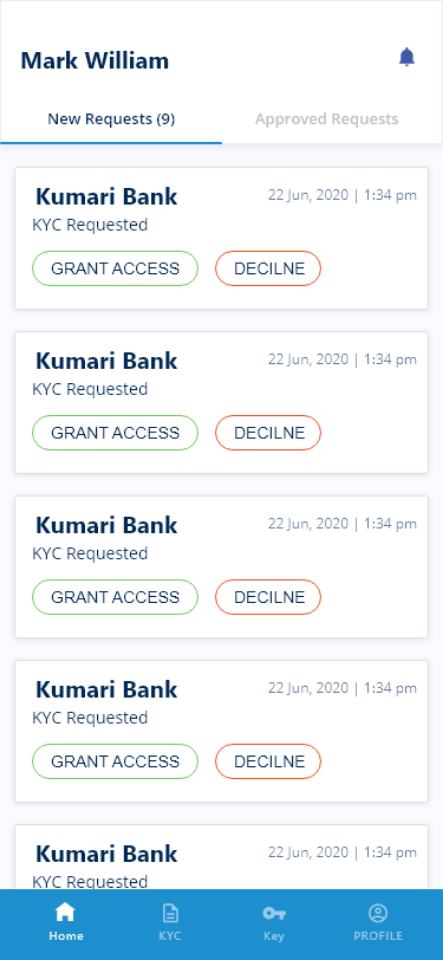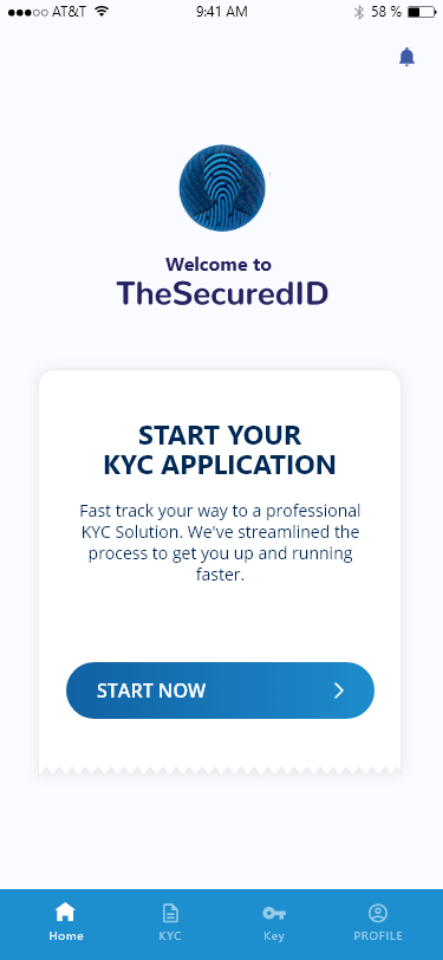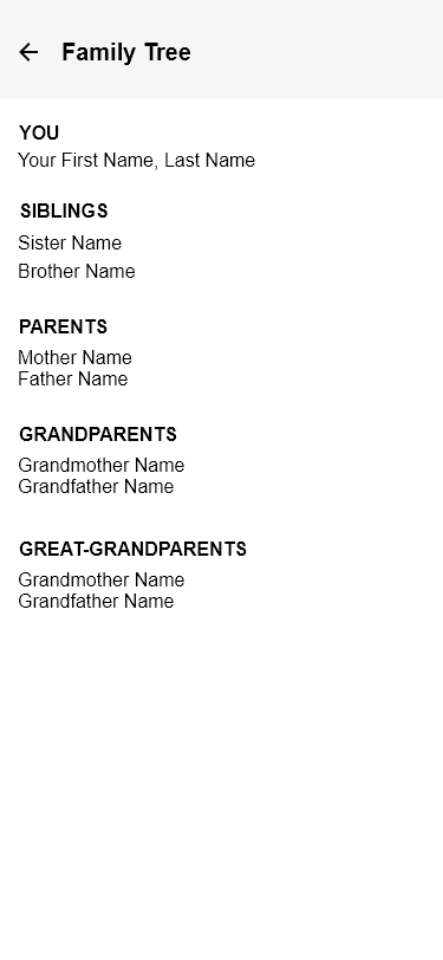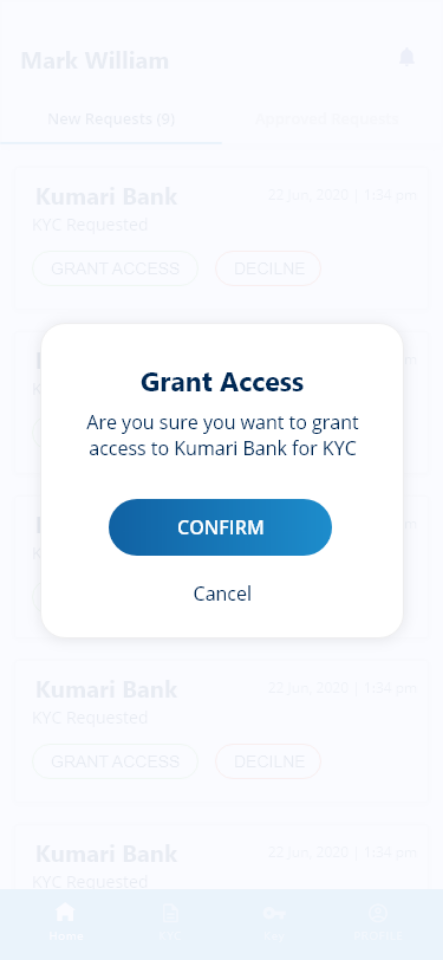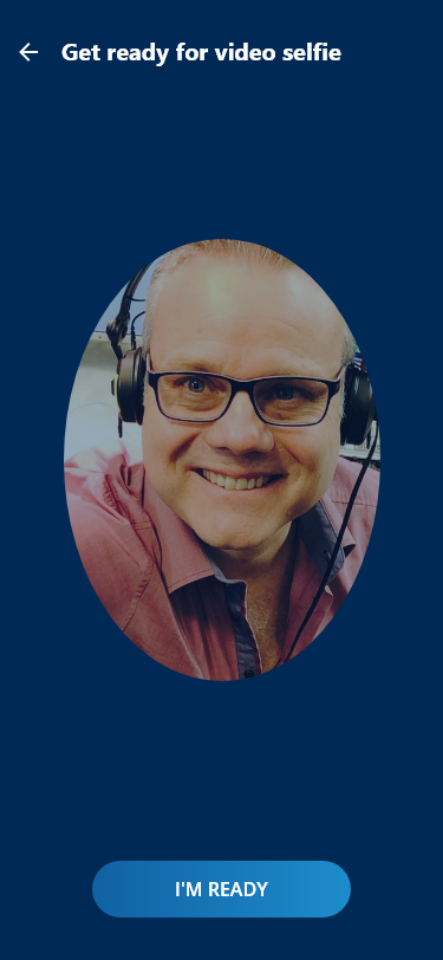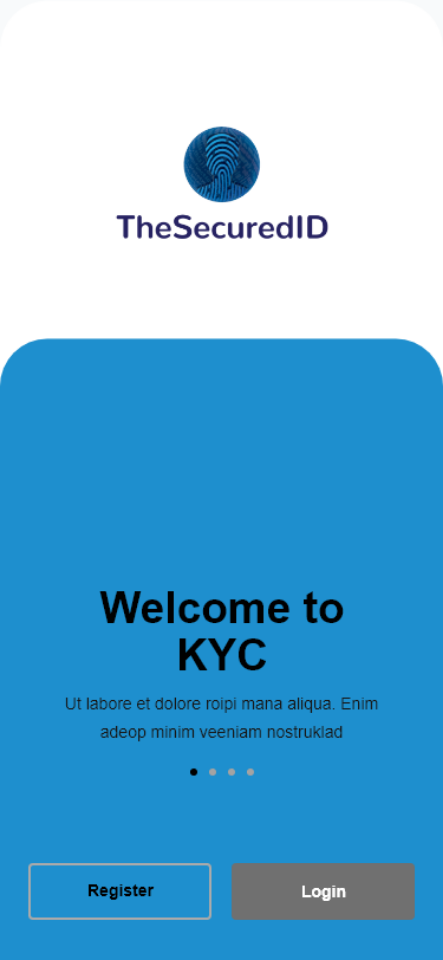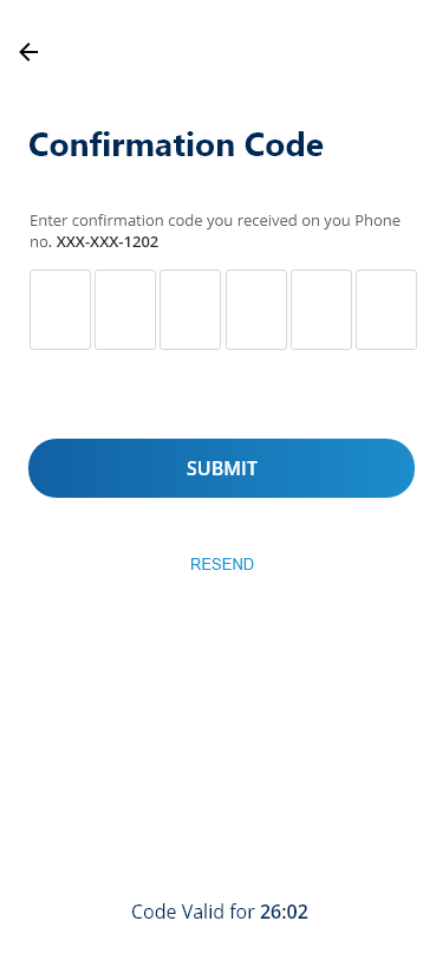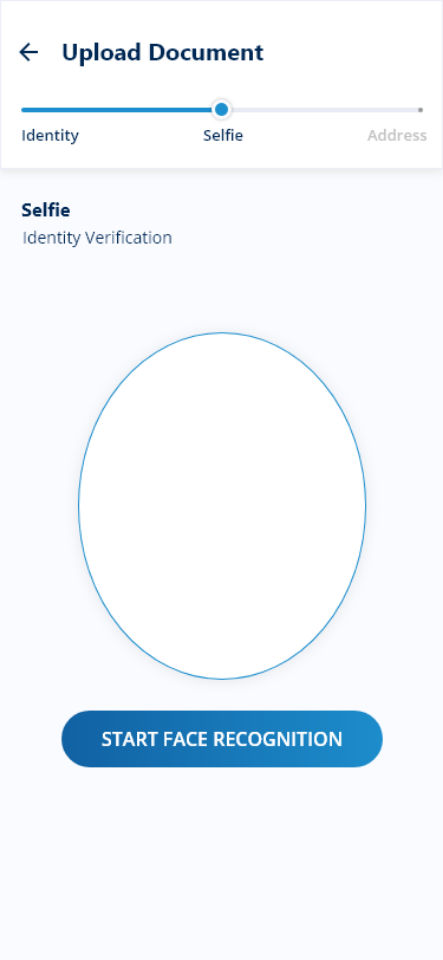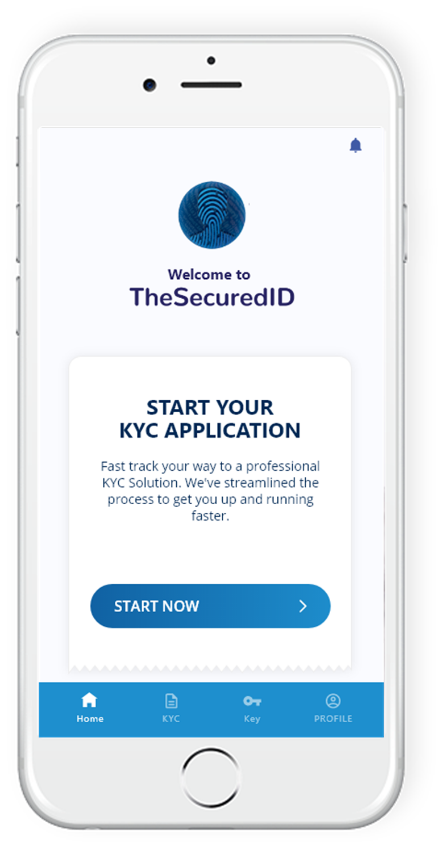 05.

Awesome features
Just try

and

use always
Integer ut sollicitudin justo. Class aptent taciti sociosqu ad litora torquent per conubia nostra, per inceptos himenaeos. Donec ullamcorper.
Did you know that your data can be purchased without your permission?
Your location, browsing history, purchase history, and financial habits can be bought by the highest bidder. Current identity management solutions can do little to protect you; they are vulnerable to data breaches and hacks. Take back the ownership of your personal data by using The Secured ID.
Do you have control over your digital identity?
When you register for a new online account, you are being forced to hand over personal data. It's only a matter of time before those accounts become compromised and malicious actors gain access to your personal information. By using blockchain technology, Self-Sovereign Identity puts you back in control of your personal data.

To use any application, visit a website, or access a device in the digital world – your first step is authentication. Who are you? Are you really who you claim to be? This is the foundation of all interactions with technology, and it's deeply flawed when you don't control who you are in a digital world. Your data is getting more concentrated in the hands of a few large institutions.

Awesome features
Banks and financials institutions are storing information about your browsing history, shopping habits, location data, bank statements, medical history, and much more.
Modern and creative design
With the rising threat of data breaches, security threats, and loss of privacy – your information is increasingly at risk because you do not own your identity. As your life becomes increasingly digital, the data you create forms a clear construct of who you are. Instead of storing the data on centralized servers that could be at risk for hacks or misuse, we believe there is a better way. You, the identity owner – should own and control your own information.
Regular updates
Using blockchain technology, The Secured ID provides an identity platform where you can manage all of your personal information. You'll be able to choose what information you want to share, who gets access to it, and for how long. This will revolutionize how you interact with the online world, while protecting your information and privacy. Welcome to the future of identity: where you are in complete control. Where you are self-sovereign.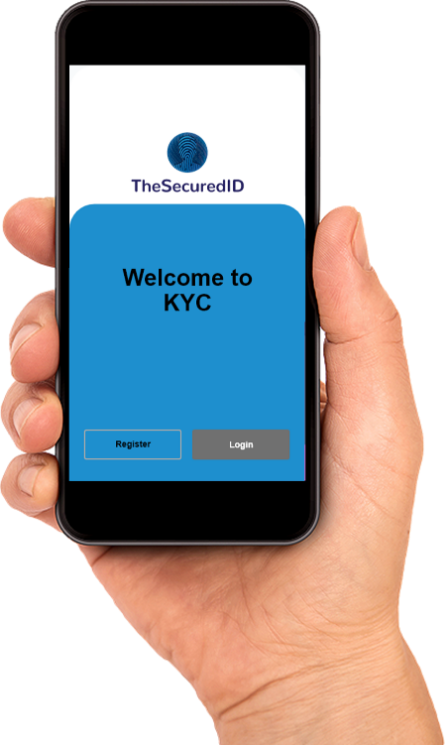 08.
app screens
LOOK

HOW IT WORKS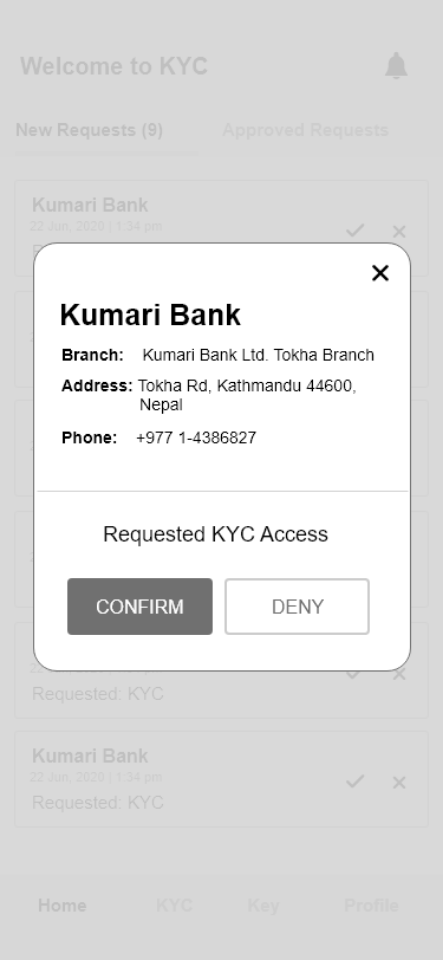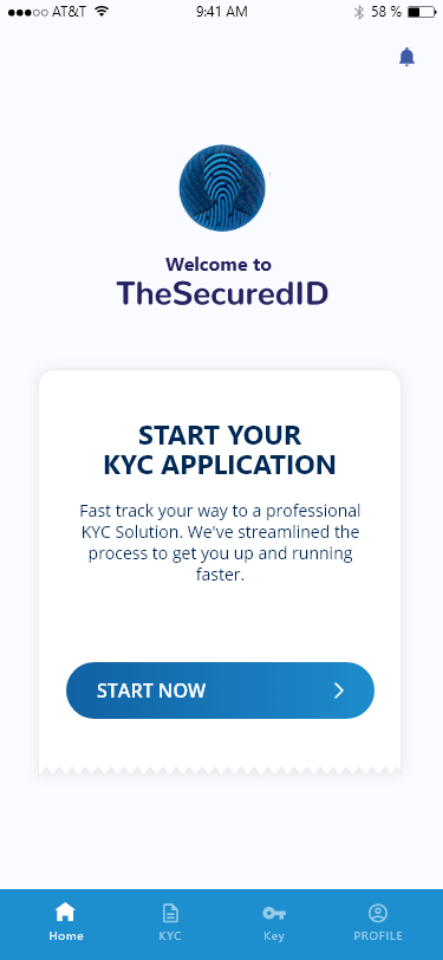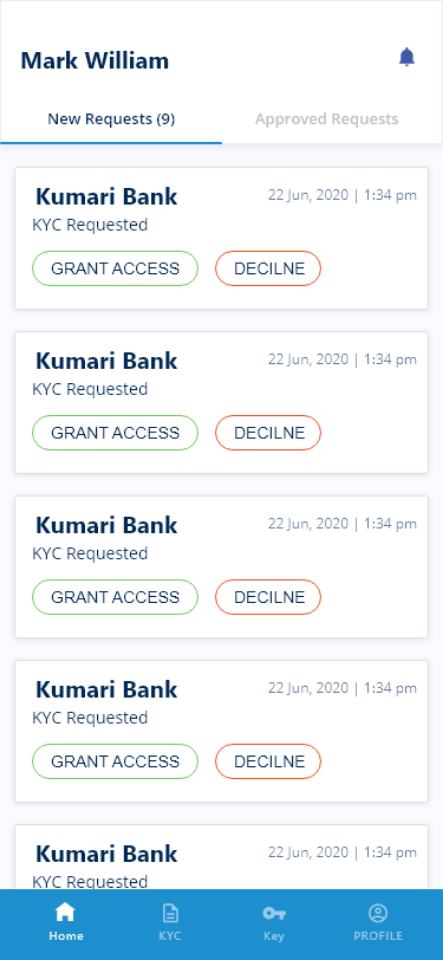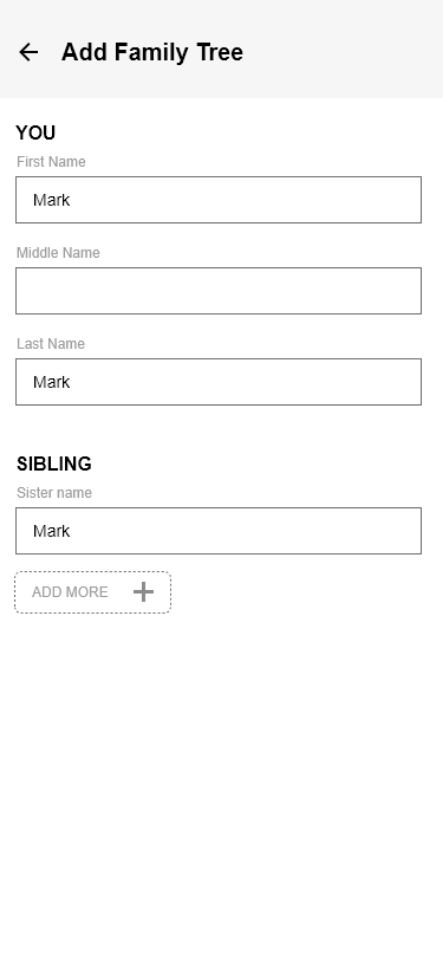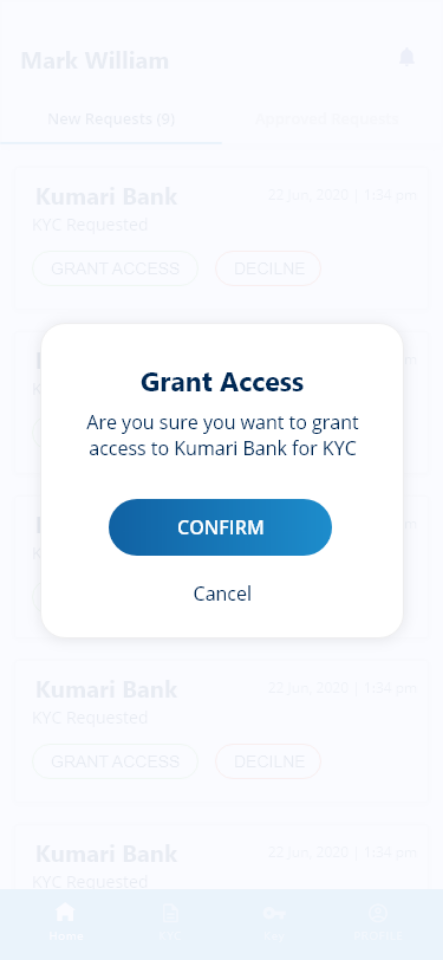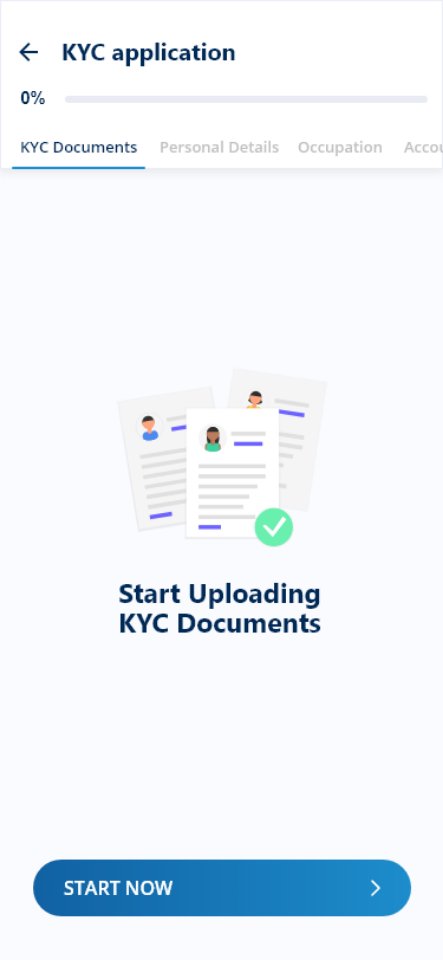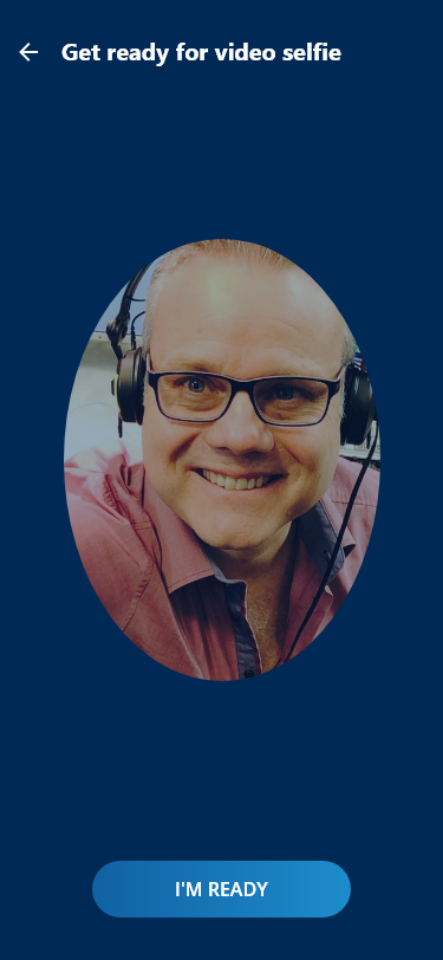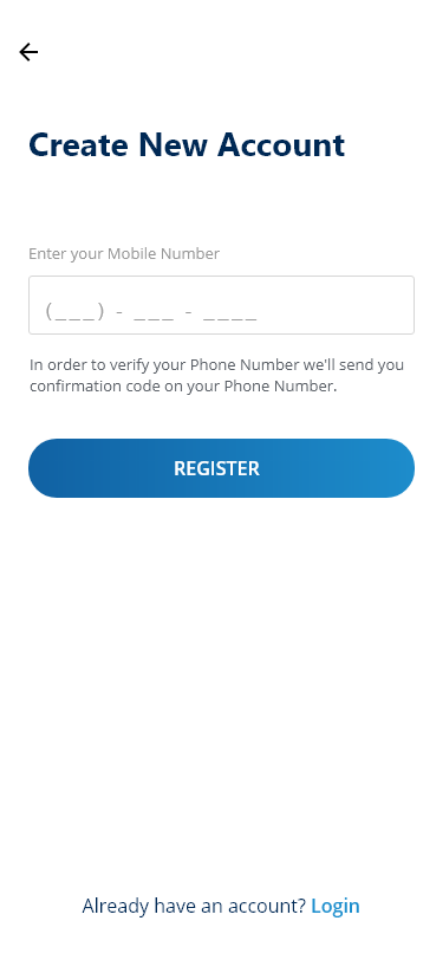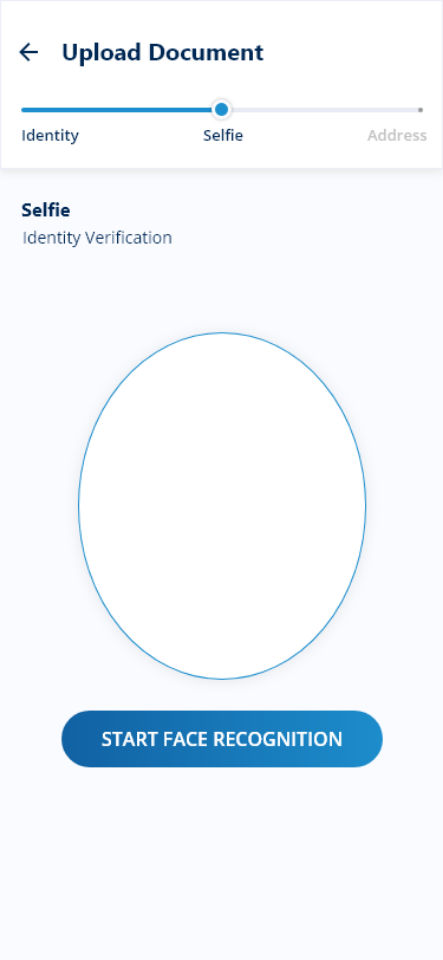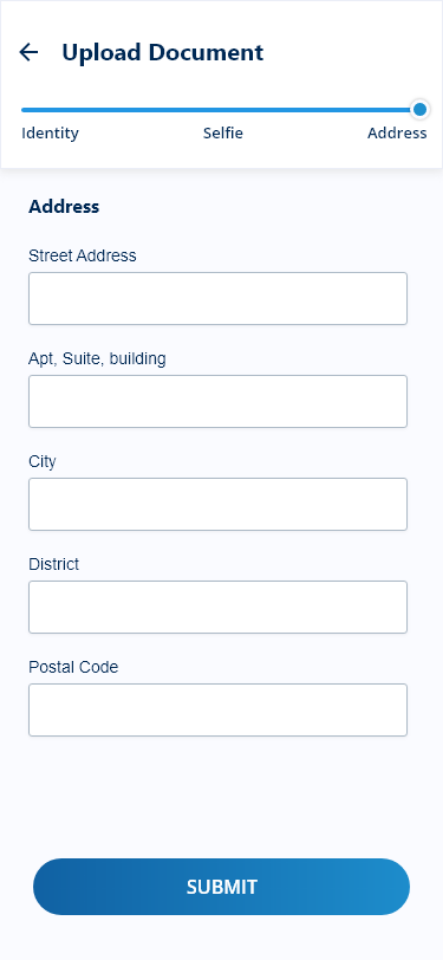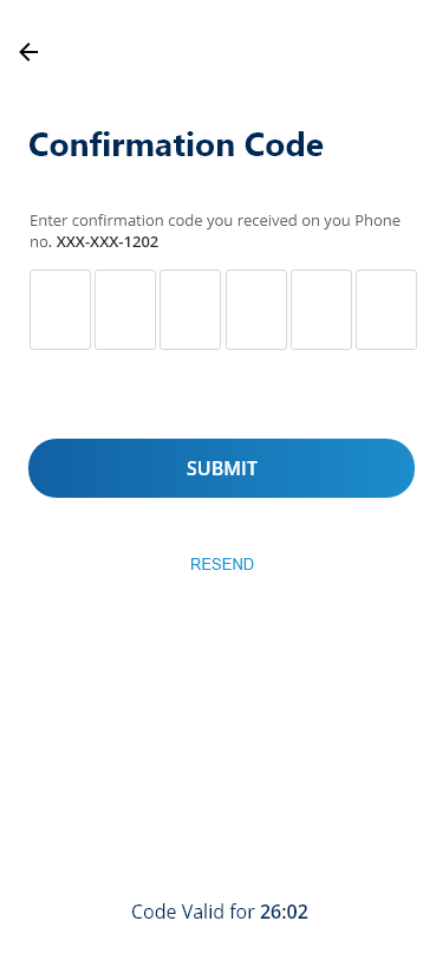 09.

FAQ
Have any
problems?
We list below some frequently asked questions
10. CONTACT US
ANSWERS TO YOUR QUESTIONS